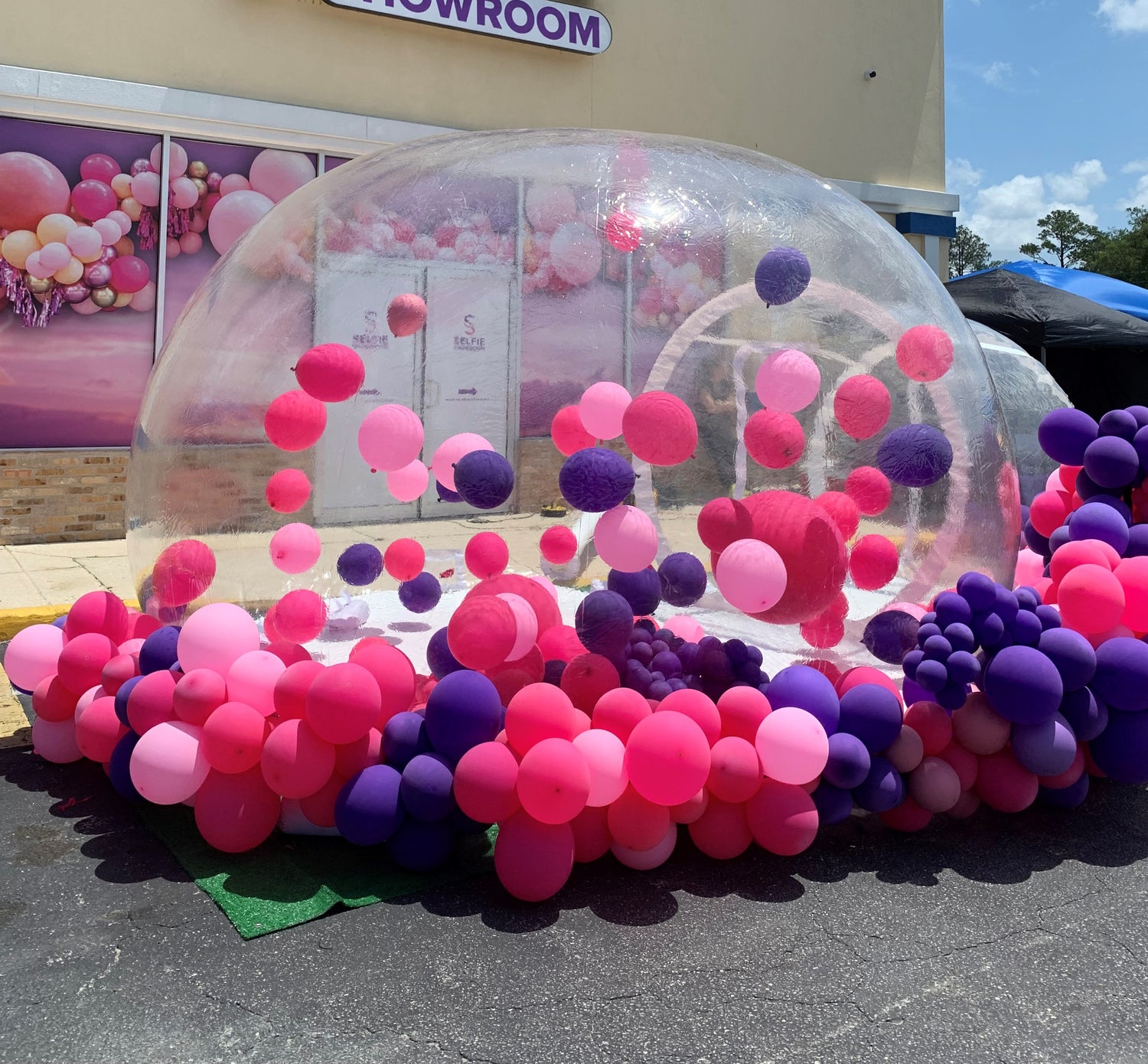 Bring the fun to your event with our Balloon House!
An idea that came from passion and creativity, our Balloon House became an online sensation and the kids go crazy for it!
Our unique Balloon House experience brings the fun to each event, celebration and festival, producing a memorable and Insta-Worthy event!
Book Our Balloon House Experience Today!