Creating Unique Memorable Experiences
From lavish picnics to extravagant events, our design house is here to help you bring your vision to reality.
Betty Boujee Creative Team specializes in Design + Conceptualization + Event Production + Custom Fabrication + Floral + Rental Sourcing + Installations + Branding + Signage.  
Our graphic designers have the skill + creativity to take your event to the next level.Welcome signs, seating charts, table details, etc. We have the machinery + technology to execute any job. One-Stop-Shop...
It's as easy as 1, 2, 3...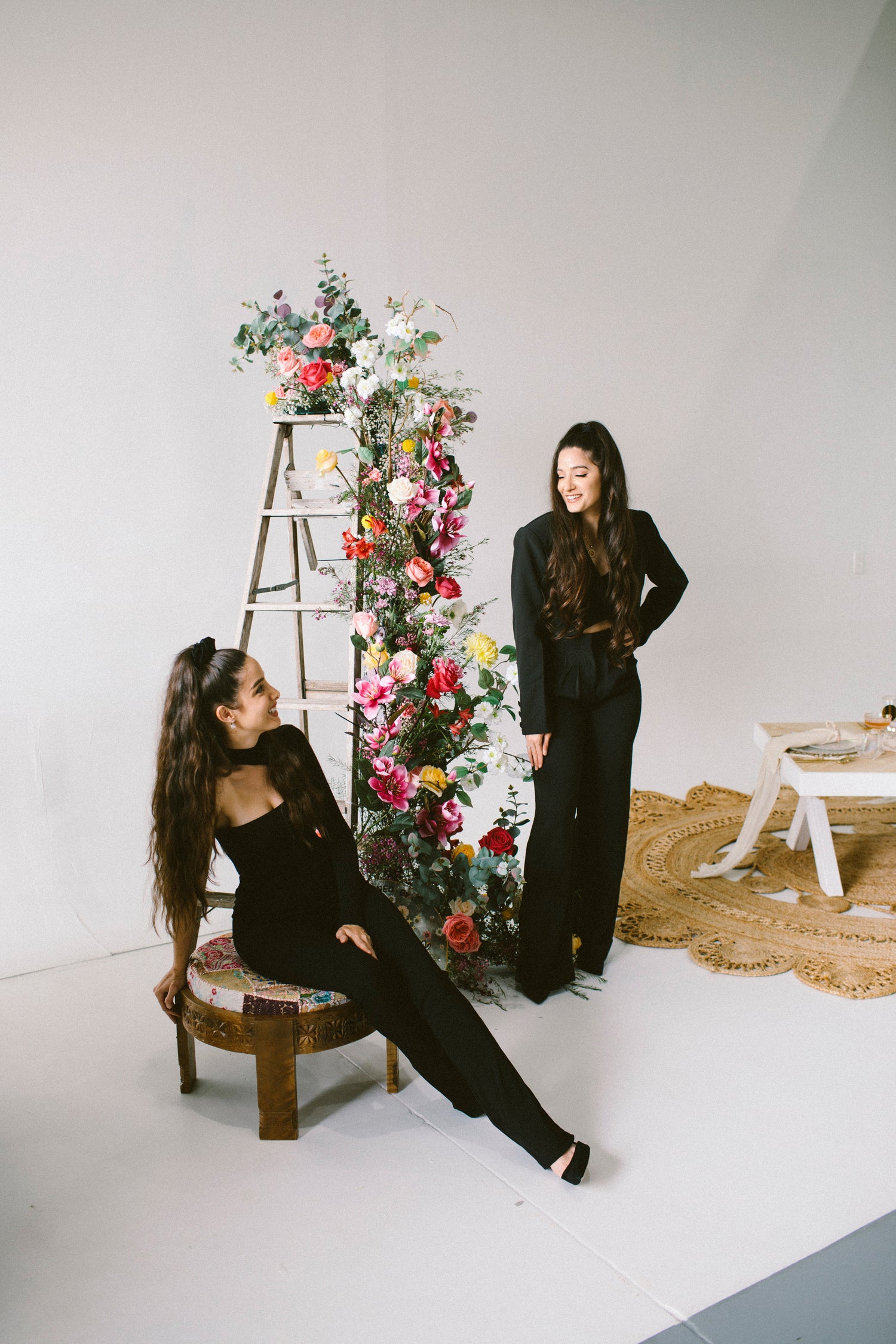 Female Run Female Owned Female Operated
We absolutely love being creative and making ideas come to life! We are all for a unique event theme and brand installations!
Learn More About Us
From Design to Execution
Unforgettable Experiences

We are passionate about creating unique experiences. Let us help you bring your vision into reality. We cater to all kinds of social events and celebrations, purely based on your needs.

We Take Care of All the Planning

We focus on the strategy, planning and execution of your experience so that you can focus on having a great time!

Enjoy Your Wonderful Memory

Our exclusive cutting-edge design sand styles are not just to impress your guests, but to make the experience unforgettable.

Book Today